Meet Jess
Who am I?
If its techie, geeky, and needs to be beautiful, I'm your girl: I'm Jess, website designer, funnel builder, and email marketing maven. On a normal day, I'm at my desk, clicking away on client projects, dreaming of my next road trip or fly away, with occasional snuggles from the cute-as-can be pup.
I build web–based systems that work
for businesses 24/7 –
so you don't have to.
Your web-presence is the first stop people make when checking YOU out. This is the #1 reason to have a stunning, functional site and systems. Let's do this! Book a call to day to chat about your goals and how together we can make them a reality!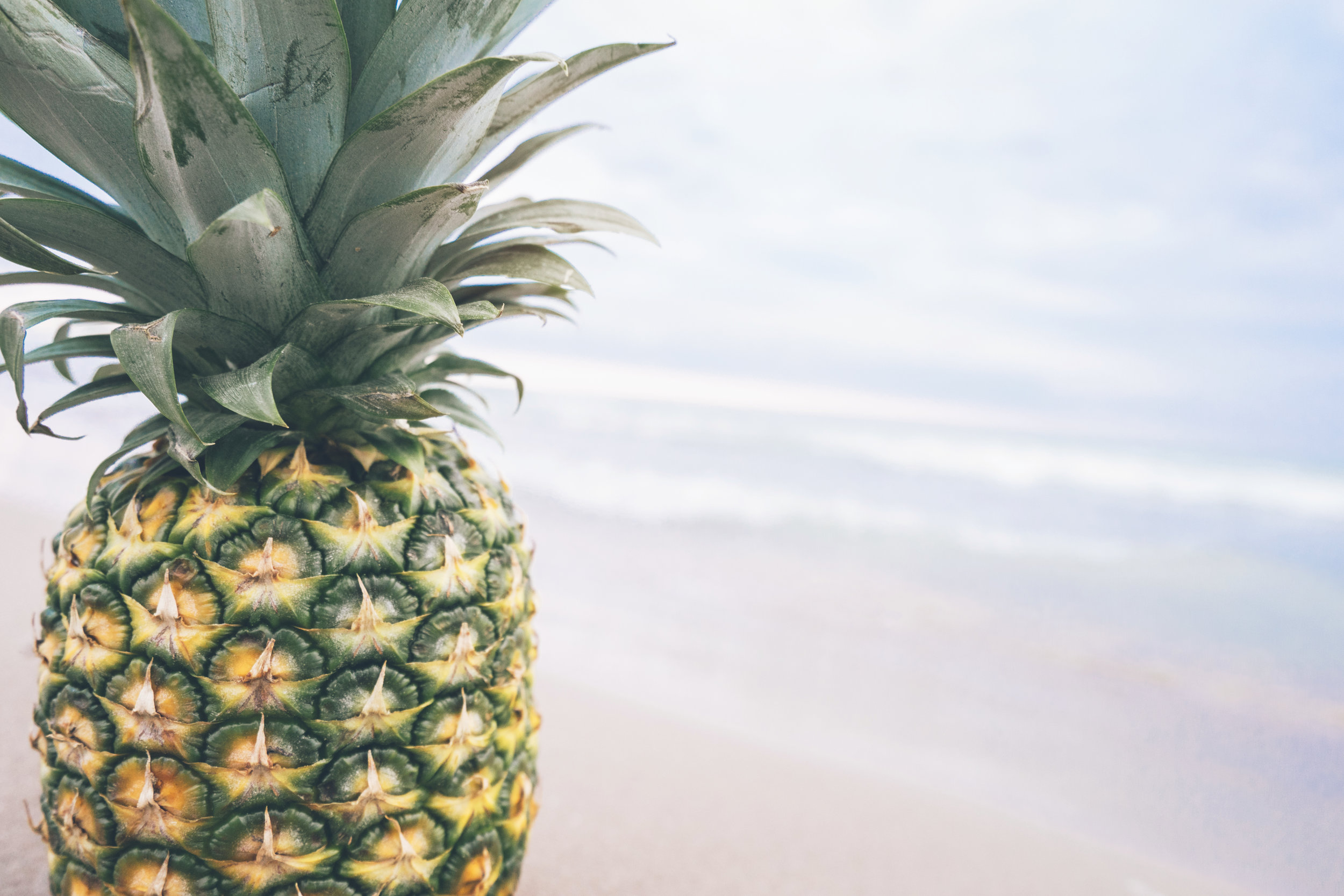 Pineapples have been used in the hospitality industry since the 18th century as a sign of welcome, warmth, and friendliness!
Incorporating Pineapples into my business was a no-brainer; and they make me smile.
Founder of Pineapple Relations, Jessica has a knack for relating brands to their audience both on and offline. With a combination of 18 years in the hospitality industry and a degree from the University of Central Florida's Rosen College of Hospitality Management, she knows the ins and outs of operating a hospitality business. When she's not embarking on long winding road trips and adding to her never-ending bucket list, Jessica lives in Jupiter, Florida with two rescue mutts, Kota & Cheyenne.